About our Monastery Coffee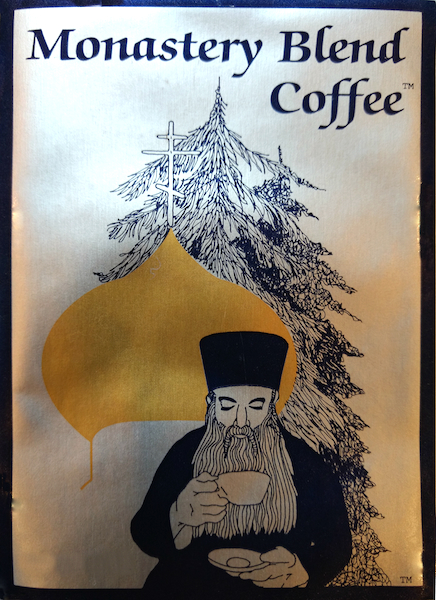 Monastery Blend Coffee is roasted and bagged immediately in silver foil bags with special valves that ensure freshness for months. Our beans are hand selected in small lots and slow roasted, making sure the aroma, flavor and color is perfect. Human touch is all the technology we need!
Those who are interested to purchase our coffee (whether in beans or ground) should Contact Us directly regarding wholesale discounts, arrangements for payment and shipping, and the rest.